After more than 30 years as a PC and Windows user, I included Mac and Apple in my toolbox in 2019. I use Photoshop, PowerPoint, Word and WordPress on a daily basis.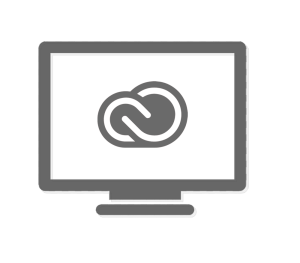 I started to use Photoshop to optimise images for the web, but gradually it was expanded to include graphic design. I use Photoshop on a daily basis, also to create sketches and simple vector graphics. Depending on what projects I work on, I often use Acrobat, InDesign and Illustrator. In recent years I have added video editing with Premier Pro, and will shortly include Premiere Rush to be able to edit video "on the fly". I would like to create my own WordPress design with Dreamweaver in the future.
---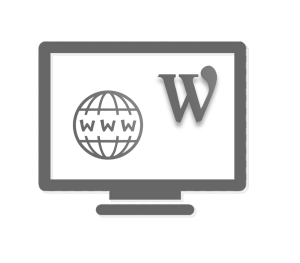 I buy domains, create, maintain and operate my own websites on two different web hosting sites. To organize the content, I use the WordPress Content Management System (CMS). By using WordPress block based editing tool Gutenberg along with "Full Site Editing" themes, I can also edit the entire site (navigation, header and footer).
---
I use Word and PowerPoint on a daily basis, also when writing texts for web. For other tasks such as publishing planning or website navigation, I use Excel. I also merge text in Word with names and addresses from Excel. After testing various options, Outlook remains my preferred email client.
---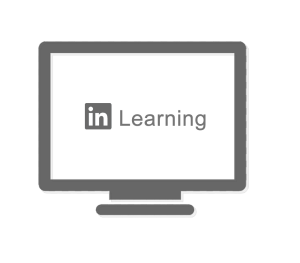 To update and further develop as a content designer, I recently adopted LinkedIn Learning, a learning platform with more than 5,000 courses and videos in business, technology-related, and creative skills.
---
In the near future, I will study how the YouTubers use OBS Studio, an open source program for streaming and recording. This will be an important tool when creating online courses and webinars in a bit.
---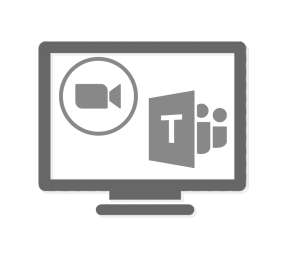 I'm considering both Zoom and Teams as a platform for online seminars, but need to test with both Mac and PC to find whether my optimal mix will be Zoom, Teams or a combination.
---
File sharing
I have used Dropbox for many years to store and exchange digital documents. I can also share documents via iCloud and OneDrive, and Google's free options on request.