After more than 30 years as an employee in various companies, I came to a crossroads in 2019. I chose to follow a long-standing dream and became self-employed focusing on digital content and digital expertise.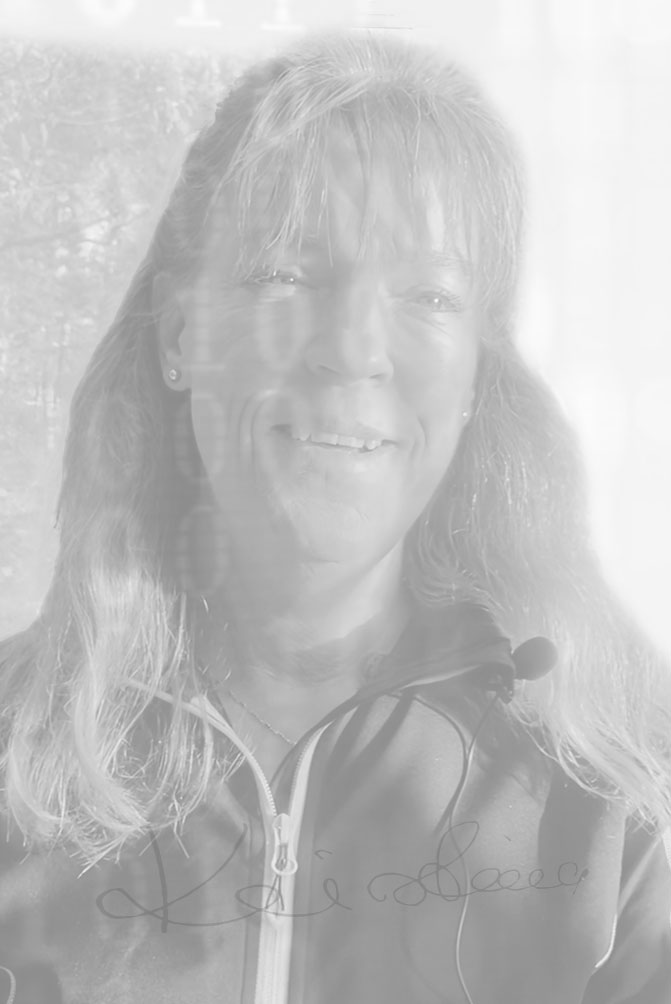 My transition to self-employed became occasionally a bit challenging when the world suddenly changed a few months later.

But that turned to become a valuable and useful transformation, and the process led me to the role as a content designer with own website.

Kristina Lausund
Content Designer
As a "content designer with my own website", I cover several roles within content production and strategic marketing:
I write Norwegian and English texts, and edit images, graphics and videos.
The content is optimized for search engines and distributed in multiple channels to reach different audiences.
I also organize the content and manage my own websites using WordPress.
Blog Designer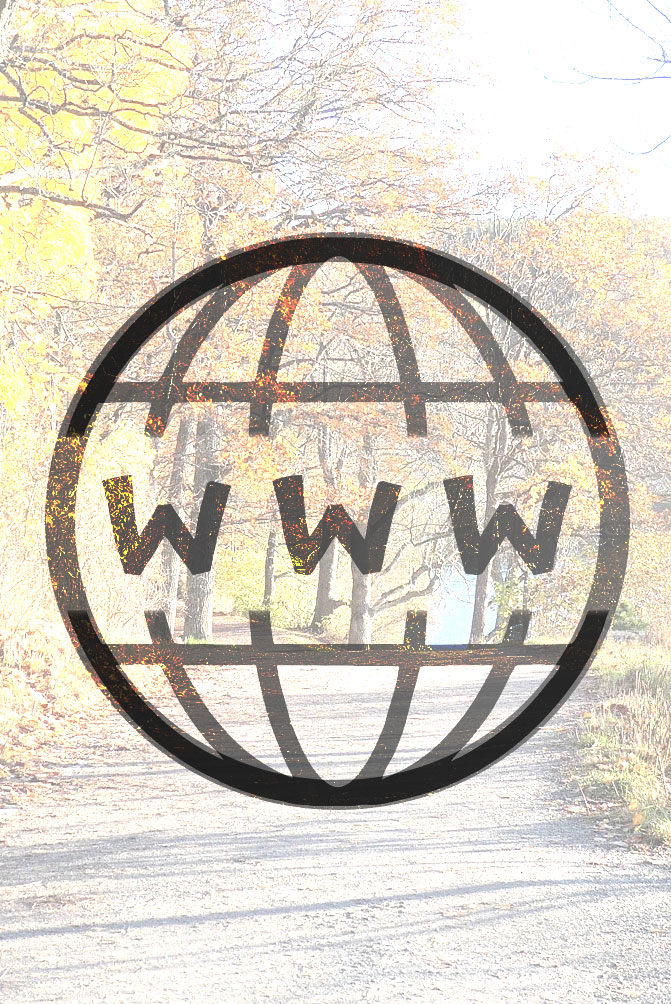 The digital transformation will bring major changes to most of us in a relatively short time. How will it affect business, the web site or us as individuals?
There is a lot to keep up with, and many new concepts to relate to.
So now I combine the theme of digital transformation with my longstanding interest in the web area, and transform Nettdesigneren into blog.
Course Designer
It's possible to move from an idea, to a digital prototype and then launch a digital business
– without any prior knowledge
– without any coding skills
– on a low budget
If your idea is about a hobby or something else you care about, it can also be a fun journey!
---
Feel free to contact me if you would like my advice or assistance 😊
---
Tool Box
After 30+ years as a PC and Windows user, I included Mac and Apple in 2019. Although I use Mac daily, I still use my PC occasionally. I use tools like WordPress, Photoshop, Word and PowerPoint daily.
Experience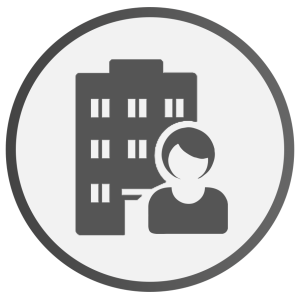 The last 19 years as an employee, I worked as a web editor and webmaster with additional tasks within marketing communications. I also have experience from telemarketing, sales and customer service.
Education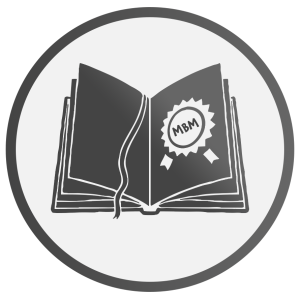 "Master of Business and Marketing" was supplemented with web design, web development and information design. In the fall of 2020, I added the certification "Digital Marketing Professional".