Do you temporarily need a content designer due to an employee on leave? Or do you need a replacement for a person who've quit? Maybe you have a project which requires specific expertise?
Although I enjoy working independently, I also appreciate the dynamics, dialogue and collective spirit that arise when working in teams.

I've had the pleasure of working with talented colleagues in Norway and other countries for more than 30 years. Now I look forward to expand my network – maybe with your team and you?

Kristina Lausund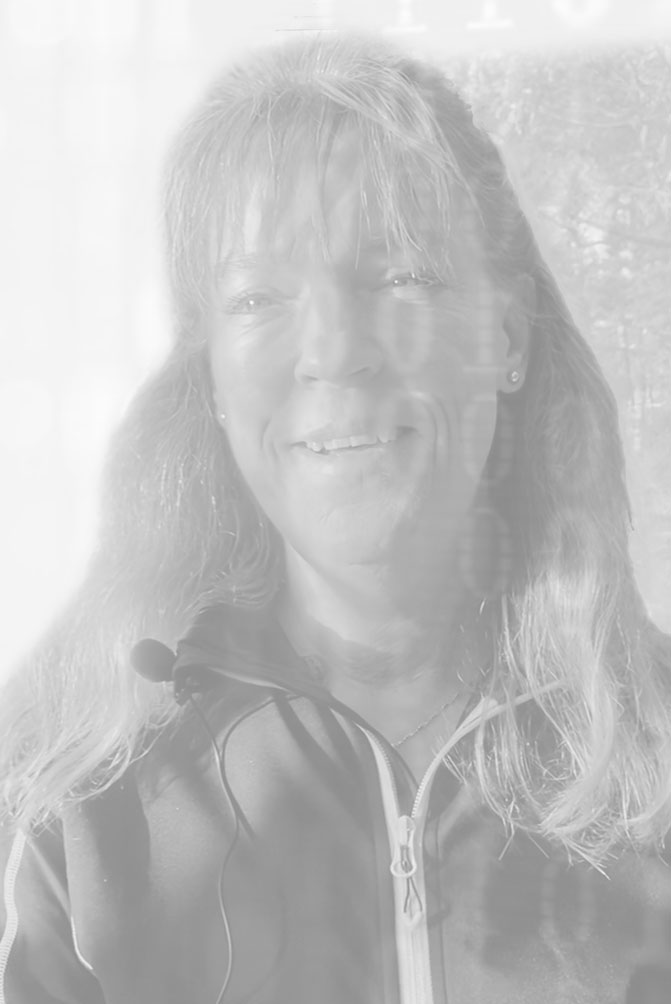 Content Designer with My Own Website
As a "content designer with my own website", I cover several roles. I write Norwegian and English texts, create and edit pictures, graphics and video. The content is optimized for search engines (SEO) and distributed in different channels to reach different audiences. Also, I organize the content, create and operate my own websites using WordPress.
If you need a Content Designer, I may contribute in roles like:
What I've done for former employers and myself, I may also do for you 😊.
---
Tool Box
After 30+ years as a PC and Windows user, I included Mac and Apple in 2019. Although I use Mac daily, I still use my PC occasionally. I use tools like WordPress, Photoshop, Word and PowerPoint daily.
Experience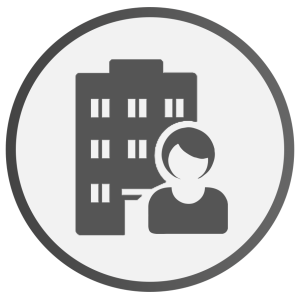 The last 19 years as an employee, I worked as a web editor and webmaster with additional tasks within marketing communications. I also have experience from telemarketing, sales and customer service.
Education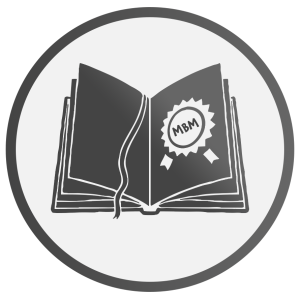 "Master of Business and Marketing" was supplemented with web design, web development and information design. In the fall of 2020, I added the certification "Digital Marketing Professional".